Welcome to
PMSR Network
(Post Mortem Sperm Retrieval)
Hope and life. After loss.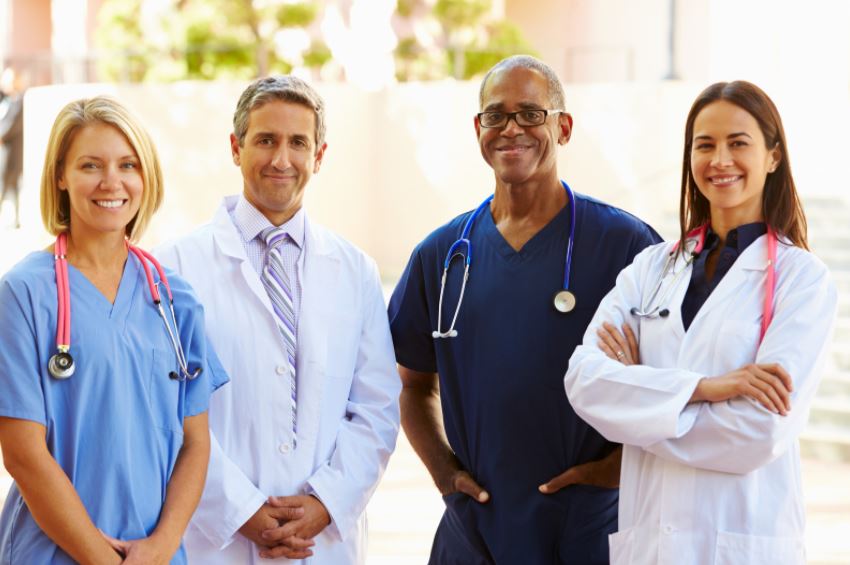 Working with ethicists, lawyers, physicians, clergy, and laboratory technicians, the PMSR network helps each family cope with closure and the possibility of some good coming from a bad situation at a very challenging time.   The hope and relief of preserving the dream of a family with a loved-one following an unexpected death has the potential to provide life changing comfort.
Most importantly the PMSR Network has been designed to help loved ones maintain their dream of children with their late partner. Alongside that, PMSR Network aims to spread more awareness of the availability of this practice to the general public, the medical community, and other relevant organizations that may come into contact with a loved one.
Phone Number
(please call immediately if your loved one has just passed)
888-233-7492
(toll-free, 24-hour)
Email Address
mel@fertilityctr.com
Mailing Address
6699 Alvarado Rd, Suite 2208, San Diego, California 92120
12791 Newport Ave, Suite 206, Tustin, California 92780